It's time to talk about good gut health
Did you know that 20% of people in the UK live with a gut health concern? 
When you think about your own team, that's a LOT of people. 
According to research from the IBS Network, over £3billion per year is lost to UK businesses as a result of absences for gut health complaints. 
For your next workplace wellbeing event, book a workshop which will:
Offer practical takeaways for a happier gut and healthy microbiome

Inspire  your whole team with a fun, interactive gut-loving workshop, for Beginners to take their first steps, 

and Improvers to dive deeper!

Share insights on the links between gut health and mental health.

Provide you with a BONUS gut loving tool kit for your team's kitchen.

Support you to make simple changes in your workplace so that your team's gut health can flourish…
and YES, this CAN translate into happier, healthier workers!
Cara is an experienced coach, trained in mindfulness and somatic movement. Her talks and workshops are fun, interactive and experiential.
Her secret sauce is compassion. 
Sound like a fit for you and your team? Click below!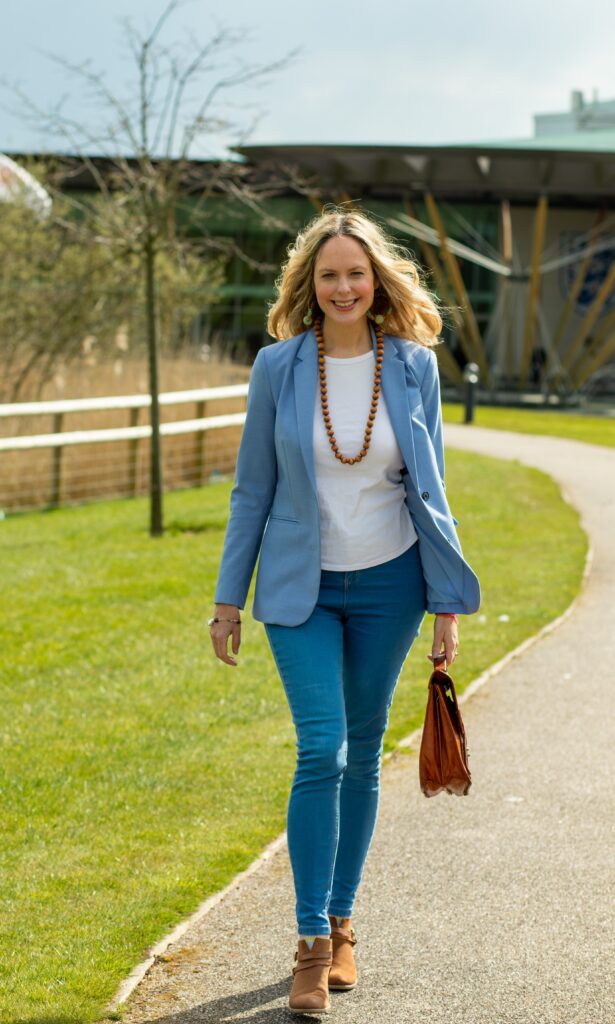 "Cara has warmth and relatability.

She shares tips on taking care of your gut in a way that feels like talking
to a friend, with personal stories and a huge dose of compassion.

A must for anyone wanting to give their gut some love and
relief from the pressures of modern-day lifestyles and fast food diets."
"Cara's knowledge, enthusiasm and expertise in her field made her a
passionate and engaging speaker.

Cara ran four workshops on gut health including a fun, practical
smoothie challenge introducing her 3 P's of great gut health - polyphenols,
probiotics and prebiotics."