The Mindful Gut Project is a mission to inspire 1 million people to become the caretaker of their gut microbiome.
We'd love you to join us!
1 in 5 people here in the UK live with a chronic gut condition like IBS and IBD. 
The evidence is now clear that gut health and mental health are intimately interlinked, and young people are the group who need simple, reliable information on supporting their best gut health.
 HOW?
We share the cutting edge research on gut health and our magical microbiome in easy to digest form – pun intended! 
We use interactive talks and fun workshops to explore why gut health matters; and share simple strategies for supporting improved gut health and how this can support our mental wellbeing.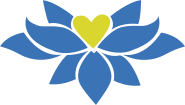 WHY?
I'm the Hay House author of Calm Your Gut. 
As a coach trained in mindfulness and somatic movement, my talks and workshops are fun, interactive and experiential.

My secret sauce is self compassion!
It's time to talk about good gut health in an holistic way.
The Mindful Gut Project shares simple sustainable changes.
If you're seeking a person to talk from the heart and gut of their lived experience – I'm your woman!
A few of my most popular offerings right now.
Get Gut Healthy in 5 !
Fun, interactive Gut- Loving smoothie workshops
To find more about supporting your teaching team and students, click the link below!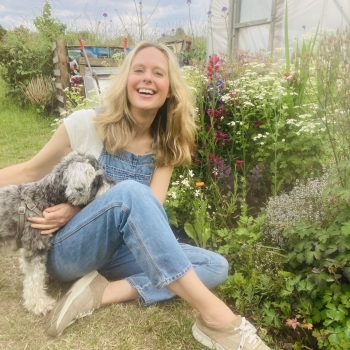 Our  most popular bookings take place in Spring with April's IBS Awareness Month and May's World IBD day. Grab your spot!