Your gut health transformation
starts here...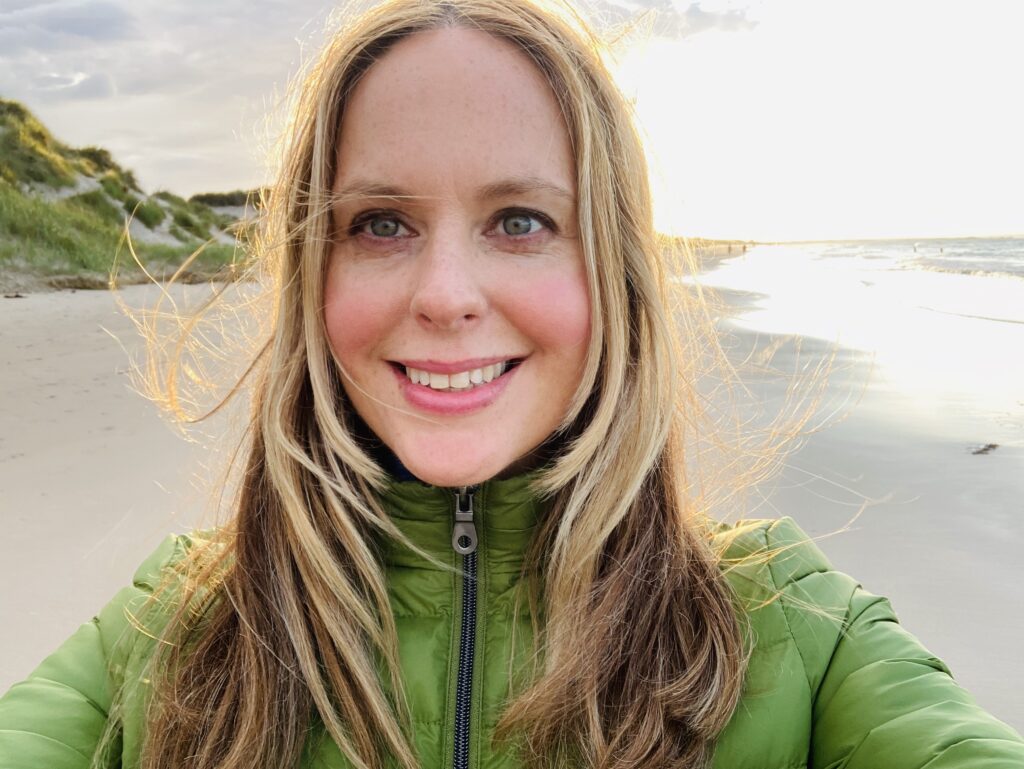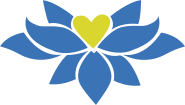 Cara is an educator, Hay House author, and accredited coach whose work integrates the core insights of self-compassion in holistic healing.
Cara brings deep insights from her own experience of living with a chronic gut condition to share an approach to healing that facilitates a deeper inner transformation.
Cara is a long-term meditation practitioner who has received teachings and attended a wide range of retreats with some of the greatest living meditation teachers.
Cara is the founder of The Mindful Gut and works to support deeper insights into how our collective food choices shape both our outer and inner ecology. Her firm belief is that when we change our diet, we change the world.
Cara is the author of Calm Your Gut: A Mindful and Compassionate Guide to Healing IBD and IBS.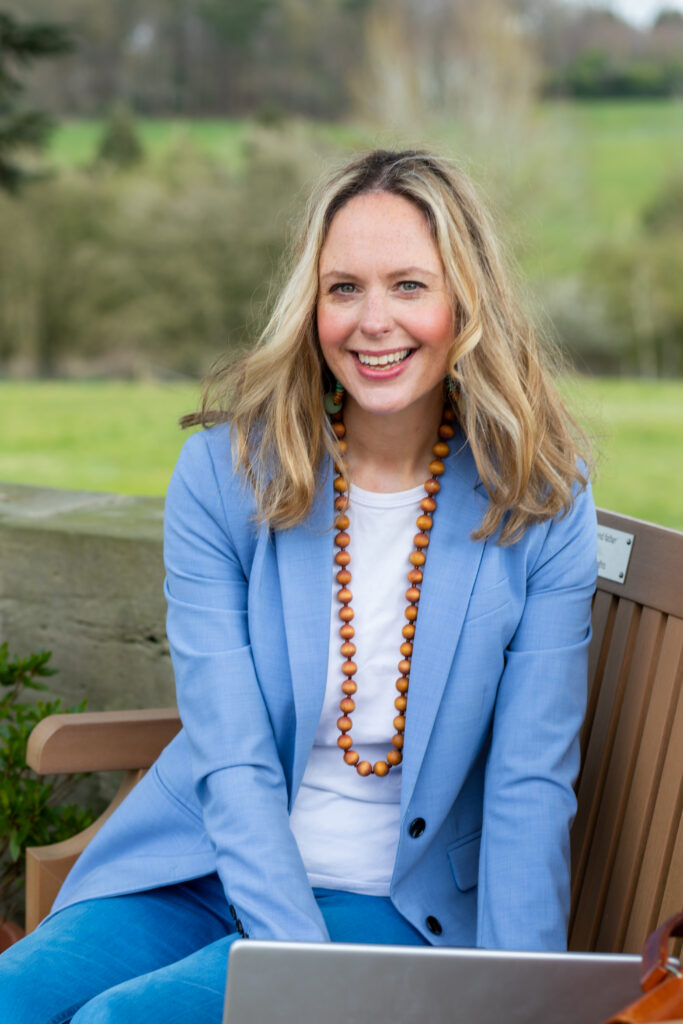 "[Calm Your Gut] brings us back into connection with one
of our most sacred events – eating food.

It's time we embrace the profound nature of this seemingly
mundane event and [this book] serves as your guide."
"'Cara Wheatley-McGrain puts the heart into the
science of the human microbiome.

Warm, helpful, practical and scientifically accurate, I would
recommend this book to anyone who wants a wise and
resourceful companion on their journey to true gut health."
"[Calm Your Gut] will transform the gut of anyone who reads it.

It's a refreshing take on being compassionate and loving your
gut so much that your life and gut change naturally
and organically.

This book is just as fascinating as our digestive system!"
Do you struggle to digest certain foods?
Do you feel inflamed, in pain, and afraid of the next flare? 
Maybe you even feel anxious about what to eat, because everything seems goes to your gut!
Do you end each evening 
uncomfortable and bloated?

Are you confused about where to start?  
NOW is the time for you to 
really 
listen, and tune into your gut in a whole new way. 
Inspired 
by her own healing journey, expert patient Cara shares a fresh approach to thriving with IBS and IBD through understanding, loving and listening to your gut. 
Cara shares her tried-and-tested methods, so you can start your own gut healing journey based on the science of the gut microbiome, self-compassion and intuitive eating
.
You'll discover a toolkit of exercises and and simple lifestyle changes to support the foundations of good gut health and create a new sense of wellbeing.
Cara offers expert guidance on setting holistic, healthy and sustainable goals:
Discover the inner world of your gut garden – your gut microbiome

Cultivate a new sense of self-care and connection with your gut

Learn the key pillars for good gut health to create more calm and ease with your food choices 

Techniques to lean into your intuition, so you can create a diet that suits you

Create fresh, healthy and delicious recipes for every mealtime
When you start to truly listen to your gut – in a deeply powerful, gut-loving way – it will change your life.
Start your gut health transformation by picking up your copy of the book today!